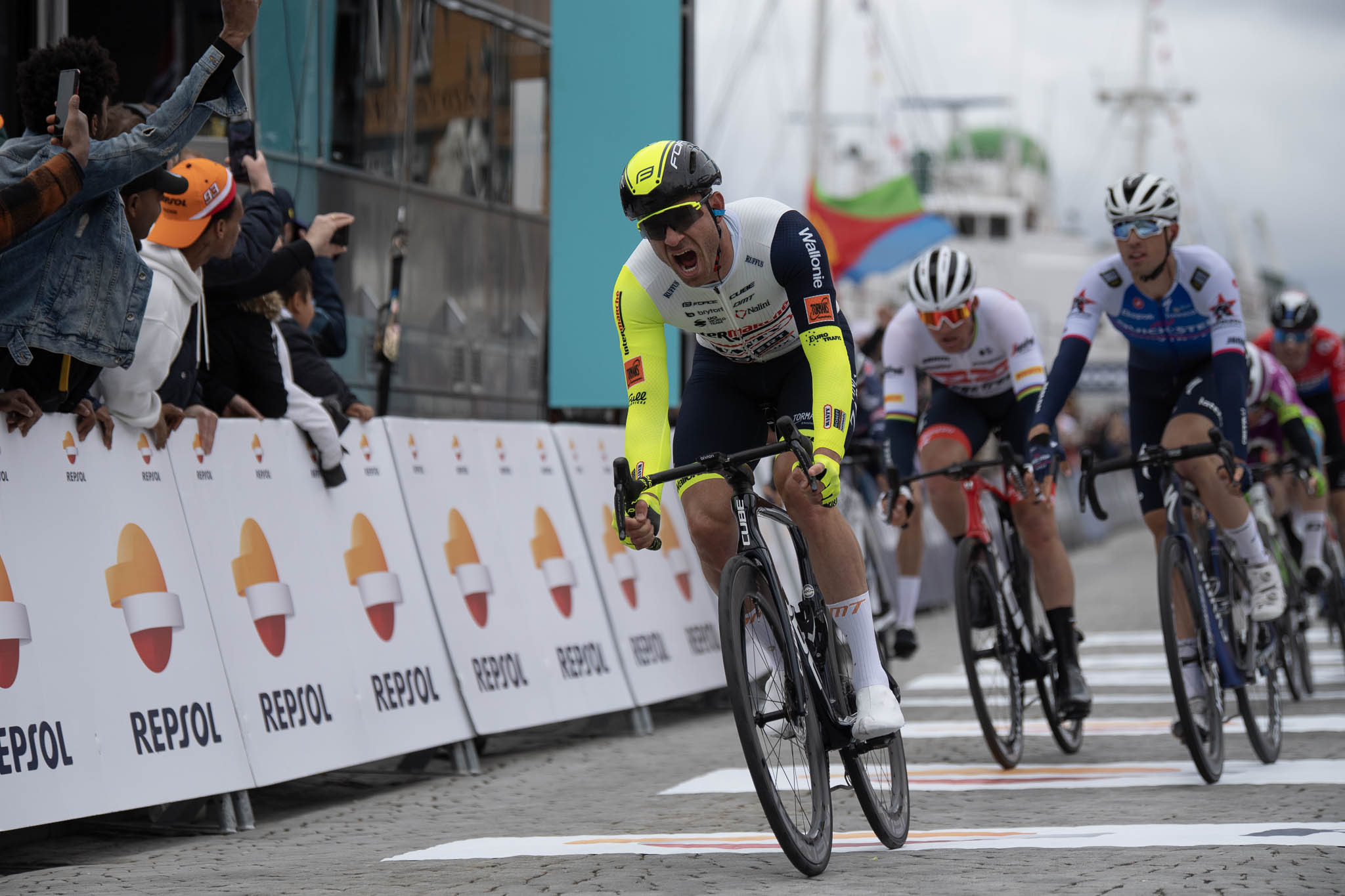 Repsol works with several organizations in Norway to support local communities
University of Stavanger 
Education has been a main strategy area for years. Our cooperation with UiS has been continued since 2006 and we have spent more than 12 Million NOK in this cooperation. Since 2013 we also honor the best students in the Petroleum Engineering and Geosciences program every year, by handing out a "Repsol Best Student Award".
Norwegian Petroleum Museum
As part of the future recruitment to the industry we also support the Norwegian Petroleum Museum to encourage young people to take interest in science subjects and in our industry.
Rogaland Theatre 
Summer 2013 we became a cooperation partner with Rogaland Theatre. This means that two dedicated and creative businesses in Stavanger city have found each other with the aim to use the agreement in a mutual appreciation of each other's reputation.
Stavanger Maritime Museum
"Wyvern" and "Anna af Sand" are 2 offshore sailing boats and part of Stavanger Maritime Museum's collection of vessels. We have supported these vessels "Anna af Sand" and "Wyvern" since 2007.
Tour of Norway
Repsol is the general partner of Tour of Norway until 2025. We are proud to support this positive sporting event, which attracts top cyclists and contribute to engagement and activity in the local communities where we work and live.  
Stavanger Cycling club
In addition to supporting the best teams in the world, we also want to help young talents all the way to the top, and we have therefore entered into an agreement with Stavanger Cycling Club (SSK).
Team Coop-Repsol
In 2022 Repsol Norge signed an agreement as a Title-partner/Name sponsor with Team Coop-Repsol (men) for the period of 2023-2025. In November 2023 Repsol also became a name sponsor for the women's cycling team formerly known as Team Coop Hitec Products. Team Coop-Repsol will thus consist of one women's and one men's team in 2024.  They will be fully merged teams with equal equipment and resources and share the same administration. This means equal opportunities for young and talented riders to chase their dreams. For the 2024 season Team Coop – Repsol women's team has signed up with 12 riders and the men for 10 riders.  
We see this new sponsorship as a to further strengthen of our footprint as a supporter of the cycling sport by giving equal opportunities for young and talented riders to develop and chase their dreams. Repsol have been a supporter of cycling in Norway since early 2016 through our collaboration with Tour des Fjords, Tour of Norway and Stavanger Cycling Club.   Read more about Team Coop-Repsol here

In 2022 & 2023 we give contributions/donations to the following:  
The Church City Mission in Rogaland 
Varmestuens venner 
The Salvation Army
Asfalt (magazine)