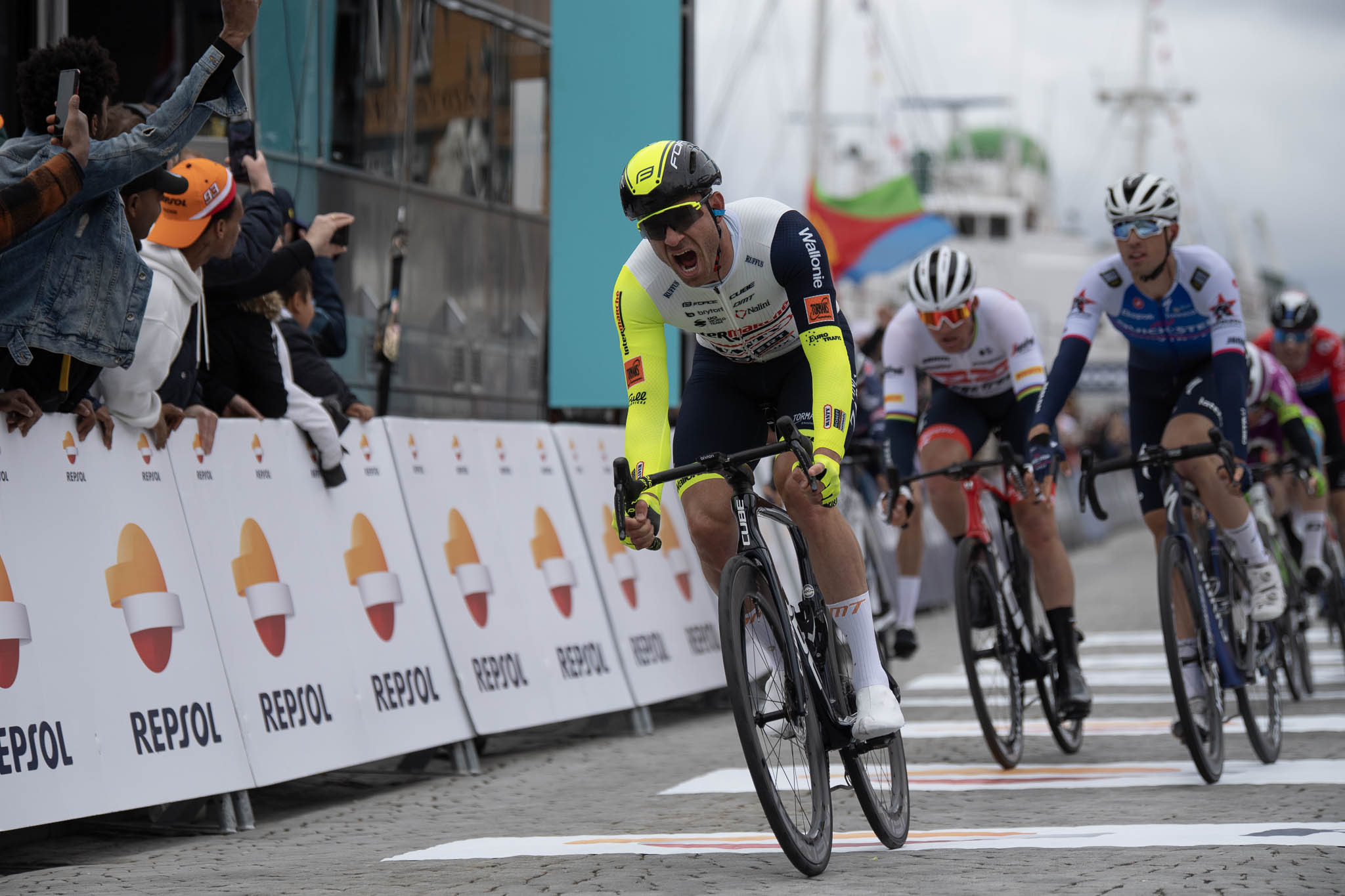 Tour of Norway cycling event 2023
Repsol is a proud general partner of Tour of Norway cycling event.
Tour of Norway 2023 took place from 26 -29 May, starting in Bergen and finishing in Stavanger. For more details about the race, visit Tour of Norway's website.
19 teams were ready for Tour of Norway 2023. On the list of UCI Continental teams who participated this year we have Team Coop-Repsol, where Repsol and Coop are Title -partners. Learn more about the team here.
Facts about the event
Tour of Norway as we know it today is a result of a fusion between Tour des Fjords and Tour of Norway before the 2019 edition. Tour des Fjords AS was founded in November 2012 by Stavanger cycling club and Nordsjørittet AS. Previous years Tour des Fjords AS organized Tour des Fjords and Hammer Stavanger.
Repsol has also been a main sponsor for Tour des Fjords since 2016.
Corporate Social Responsibility
Repsol works with several organizations in Norway to work toward building better communities.
"Sponsoring this type of activity offers us the opportunity to promote the presence of our company in the southwest of Norway, where we have our headquarters in Stavanger", says Grethe Foldnes, Manager External Affairs.
And she adds "We are proud to support these positive sporting events, which attracts top cyclists as well as local community members who take part in the "Cycle Sportive" race, the family & kids race and other family-friendly events".